The conversion of agro-industrial residues or byproducts to high-value molecules and utilization of low-cost sources of carbon as raw material for our Bacillus subtilis bio-factory are the fundamental bases of our company. The following is our portfolio of derivatives and/or residues tested as successful raw materials for B. subtilis fermentation:
Raw glycerin
Application of our bioplastic production Technology to consume this feedstock from Biofuel Industry;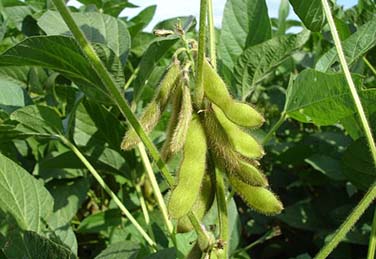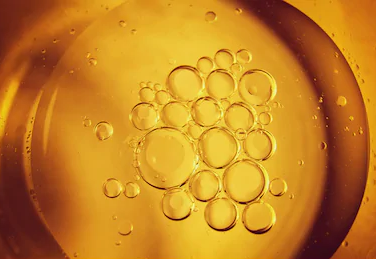 Corn Vinasse
Evaluation of Vinasse from ethanol production from corn as B. subtilis culture medium;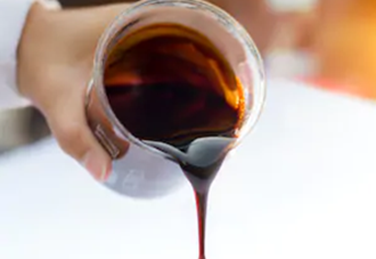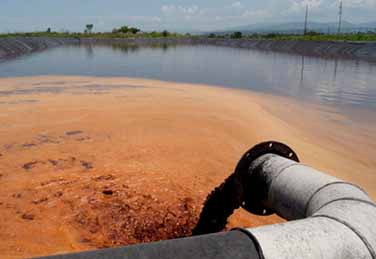 Whey
Tests with Whey from Milk Industry as carbon source for B. subtilis and similar species;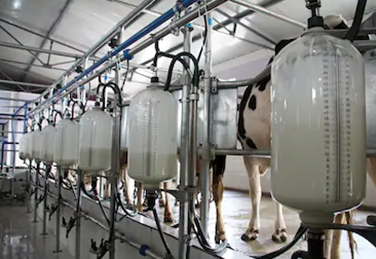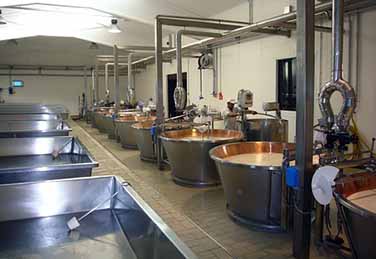 Vinasse and derivates from sugar cane mills
Assays with Vinasse and its derivatives (Molasses, sugar liquor) from alcoholic fermentation process of sugar factories as growth medium for B. subtilis and production of biodegradable polymers;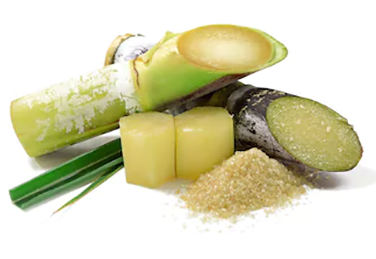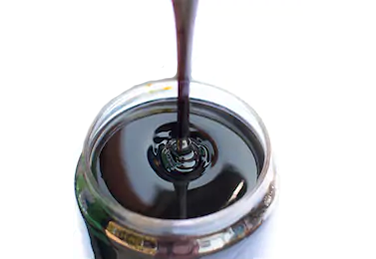 Hydrolyzed Collagen
Assays with Hydrolyzed Collagen from tanneries as carbon source for B. subtilis strains producing biopolymers;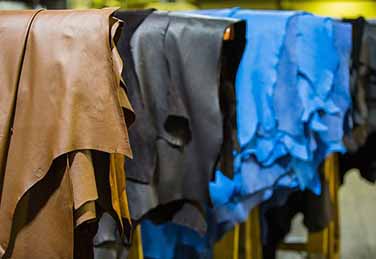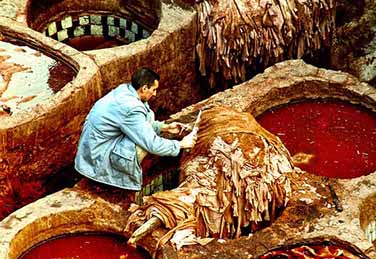 Starch
Lactic acid production by B. subtilis from Lemnas (water lentils) starch.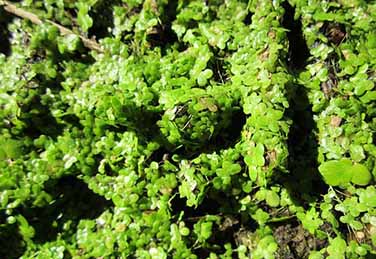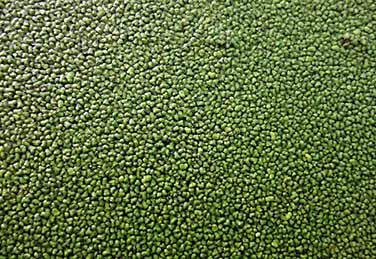 +54 341 4861121 (Management)
+54 341 4861120 (Services)
Ocampo 210 bis, Predio CCT Rosario (2000) Rosario, Santa Fe, Argentina
For more information about our services or to set up an appointment in order to discuss your project of industrial residues bio-transformation, you do not hesitate in contacting us for any questions.