Scaling and Purification Engineering Platform
Platform Description
Our pilot plant designed to cater to the needs of clients seeking advanced and personalized solutions in microbial fermentation. Our team comprises skilled engineers, biotechnologists, and technicians with extensive expertise in scaling fermentative processes and biomolecule purification. With bioreactors of 500 and 1000 Liters, our focus lies in upscaling and refining innovative production processes based on fermentation.
We also specialize in the small-scale production of biomolecules that do not demand industrial-sized fermentation, including enzymes for applications like the baking industry, among others.
Services Overview
Technical assistance in the development of fermentative processes and feasibility studies at the pilot/industrial scale.

Technical-economic analysis of the supplies and technologies implemented in the process.

Pilot-scale fermentation scaling services (500 and 1000 Liters culture volumes) and subsequent separation/purification.

Development and optimization of purification processes using disc centrifugation.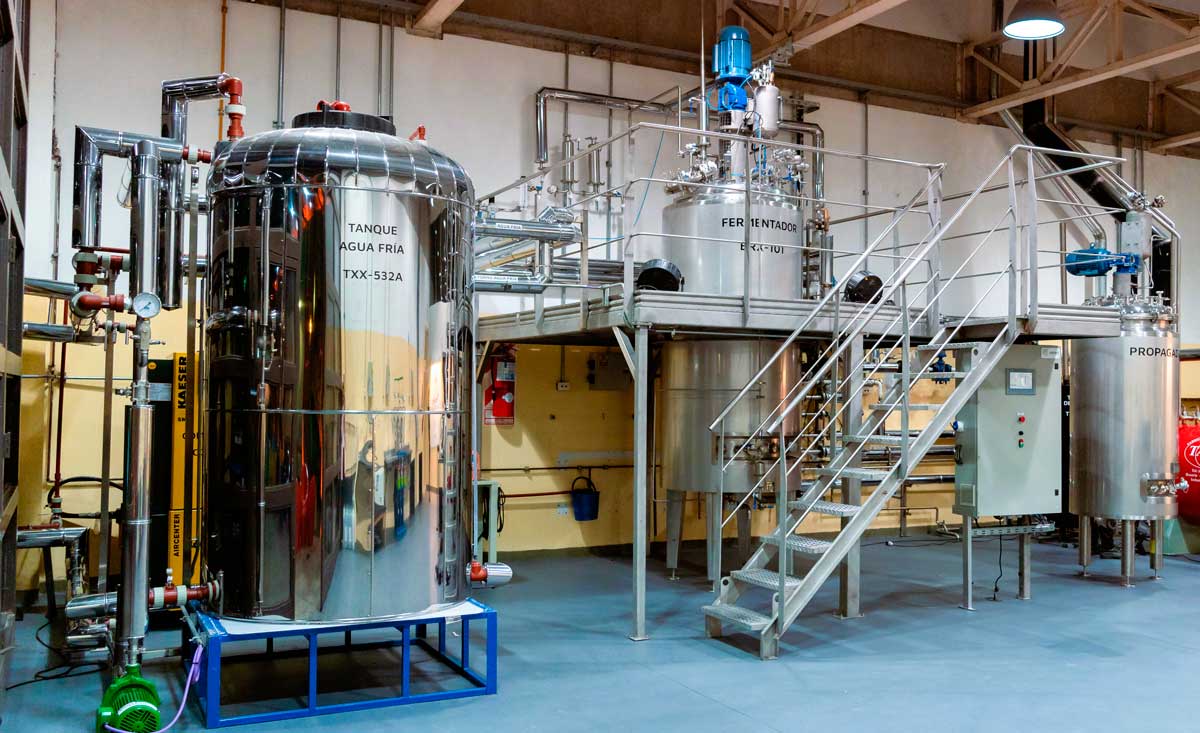 +54 341 4861121 (Management)
+54 341 4861120 (Services)
Ocampo 210 bis, Predio CCT Rosario (2000) Rosario, Santa Fe, Argentina
For more information about our services or to set up an appointment in order to discuss your project of industrial residues bio-transformation, you do not hesitate in contacting us for any questions.