Metabolic Engineering
We are a biotechnological company specialized in the optimization of microorganisms for Bio-Transformation of agro-industrial residues into high-value molecules through Fermentation processes. We optimize this conversion using Synthetic Biology and Metabolic Engineering techniques.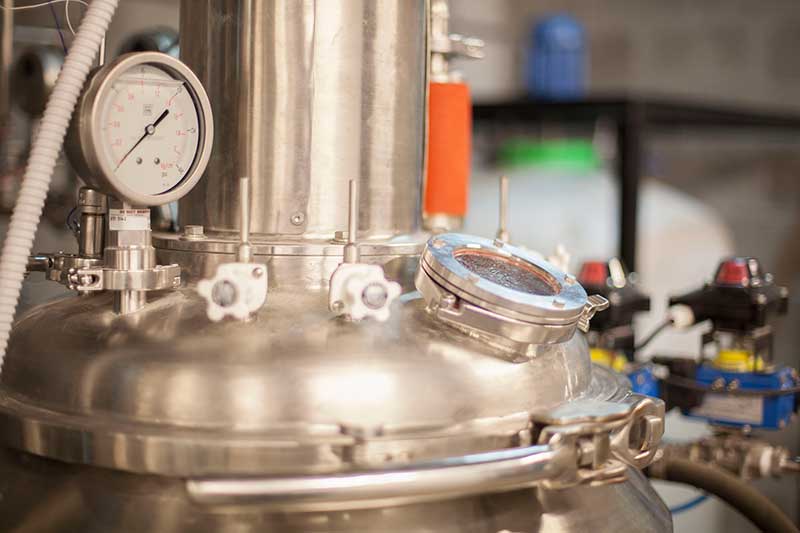 We develop technologies of low environmental impact for the conversion of agricultural feedstock into high-value chemical compounds.
We provide state-of-art R&D Services with support of ultimate generation equipment and professional staff to offer technological advice of excellence
Integral solutions for agro-industrial residues / by-products
Multidisciplinary team to evaluate your project
+54 341 4861121 (Management)
+54 341 4861120 (Services)
Ocampo 210 bis, Predio CCT Rosario (2000) Rosario, Santa Fe, Argentina
For more information about our services or to set up an appointment in order to discuss your project of industrial residues bio-transformation, you do not hesitate in contacting us for any questions.